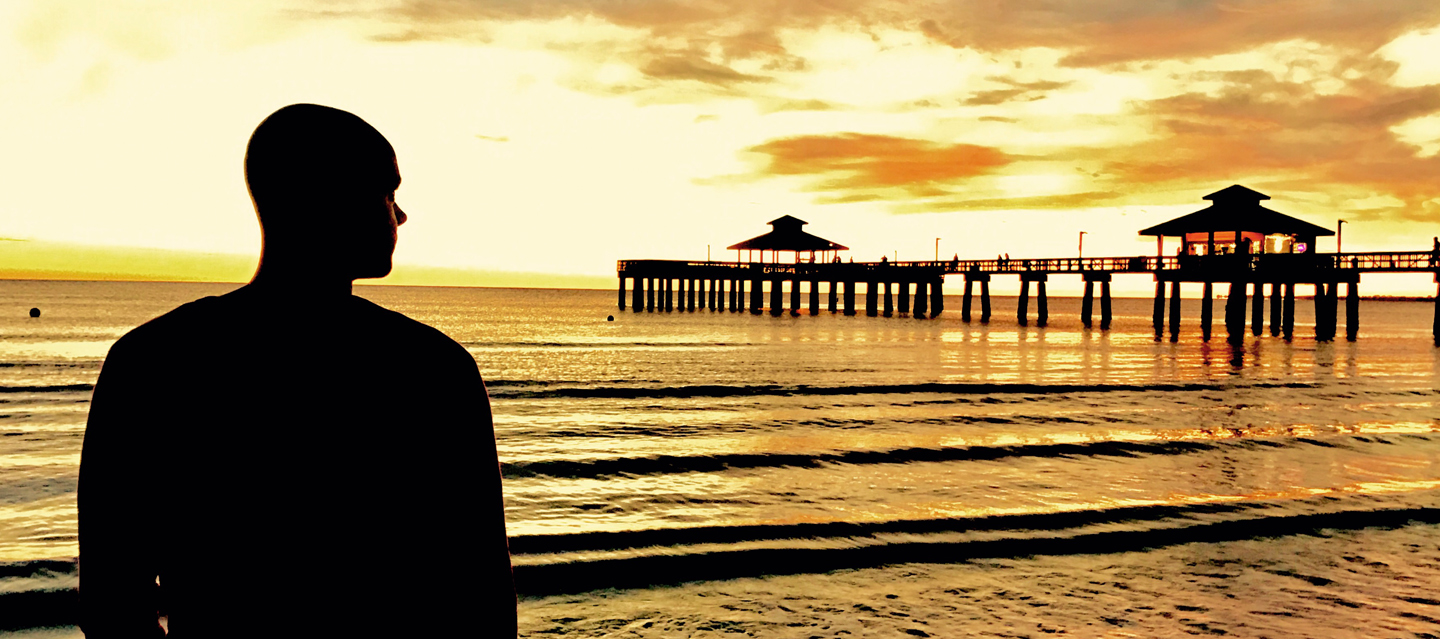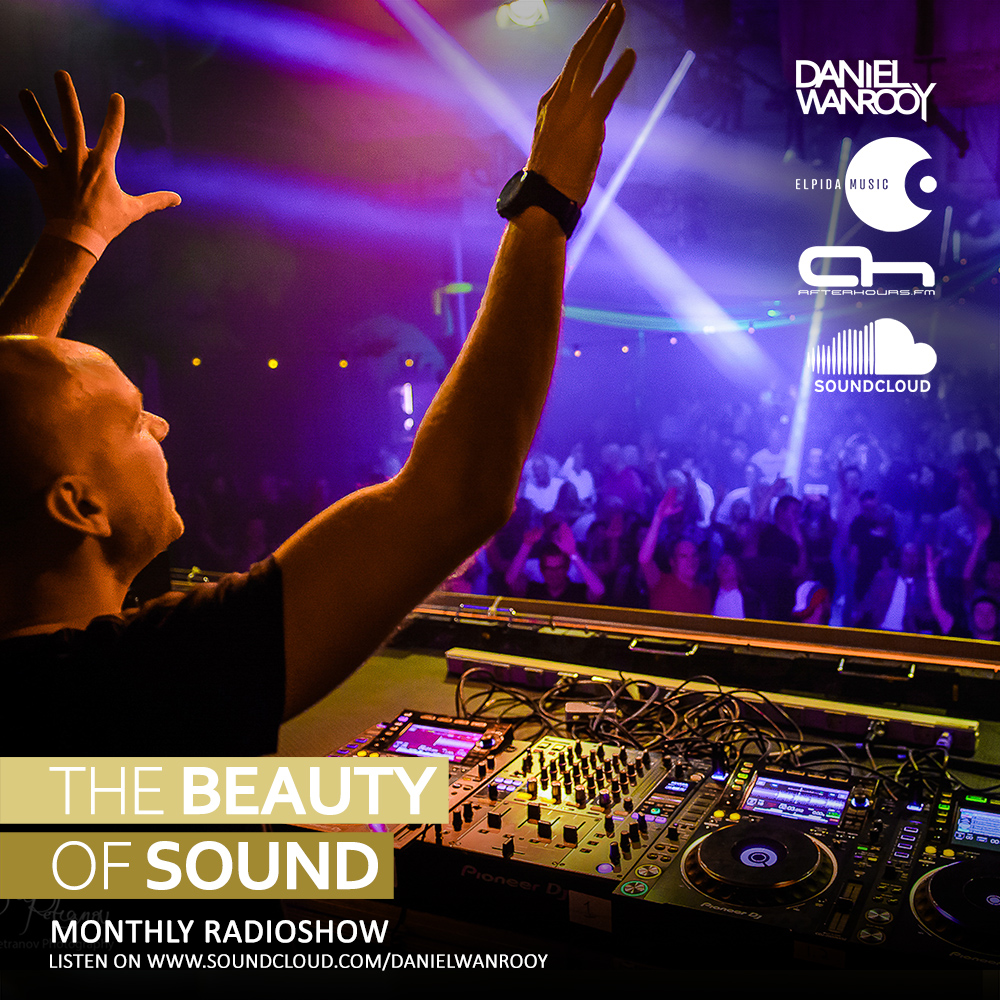 RADIOSHOW
The Beauty Of Sound is Daniel's monthly show. The show is nowadays broadcasted by over 15 radiostations worldwide. The Beauty Of Sound doesn't really have a genre, it's just about good electronic dance music.
Daniel: "It takes some time to collect all the good tracks to make a perfect show. The label helps a lot with that, I know these tracks are great already."
Every month Daniel selects his latest hot tracks, exclusive promos and of course fresh updates from his own record label Elpida Music.
Below you can listen to the latest episodes of The Beauty Of Sound